Nico Bulder – Wildlife Painter
A hearty welcome to my new website, a virtual trip through my work. You will find some "old familiars" and a lot of new oil paintings. Feel free to wonder through all pages of my virtual gallery.
It would be really great to see your comments in my guestbook
All the photographs of my paintings were taken by my wife, Yvonne van der Mey.
From time to time, new paintings will be added to the site, so don't hesitate to come back and have another look. Please contact me if you want to know more about the oil paintings, painting lessons or the White Bull poster.
See you again,
Nico Bulder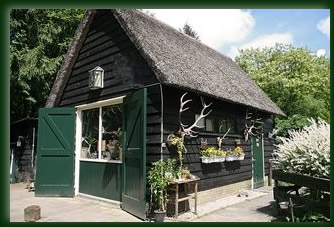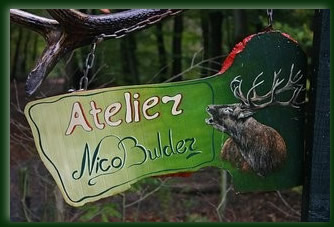 February 7, 2012
Hi there, welcome to my new website. All content from the old website is still here. One very big advantage is that it is a lot easier to add new content. So expect new paintings soon. My Guestbook is now embedded in the site, so feel free to use it. Stay tuned for new things […]